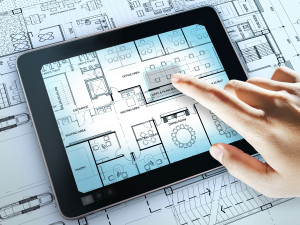 One of the common questions we are asked by our clients prior to signing up is "How can I see...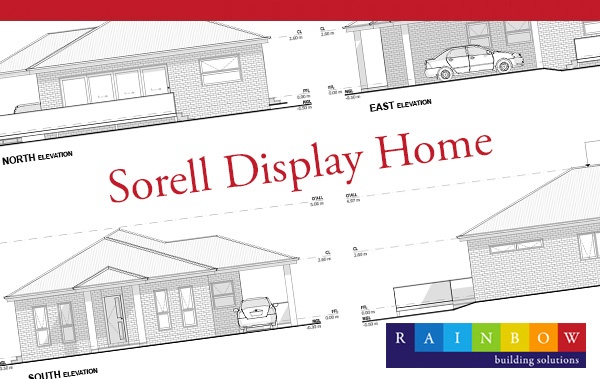 Display homes are the best way to visualise your dream home
We are really excited about our new...

The Carlton display home won the HIA CSR Tasmanian Display Home of the Year for 2013 at the...