Who doesn't love to save a dollar? But at what cost. When you are talking about the biggest investment decision in your life, shouldn't you make sure you are receiving value for money?
The old saying, "if it is too good to be true, then it probably is", rings true in nearly all industries. Building is no exception.
What has the builder with the cheapest quote forgotten or deliberately left out? Can you be certain that what you are expecting is actually what is going to be delivered?
We have heard of builders quoting for new homes where the insulation was an optional extra, even though the plans and energy assessment specified what was required. The unsuspecting client, then had to fork out thousands of dollars over the contracted value as it was hidden in the finer details of the contract that it was not included. This builder was the cheapest quote and only by a small amount. In the end the client paid more than the next two higher priced quotes.
If the builder you are talking to will do anything to get you to sign the contract, including throwing in the kitchen sink (pun intended), run a mile. This builder is bad news and is more than likely looking for cash flow. He is waiting on the next progress claim to pay off his creditors and will do anything to get you to sign this contract.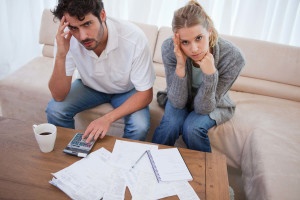 Whilst this may seem ok to you in the short term, what will happen during the build? Will they go broke during the build, leaving you to source another builder who is willing to complete someone else's work? Or they will finish the job, but do it as quick as they possibly can, rushing everything through leaving quality far behind so that they can move on to another job that actually makes them some money.
What about the builder, that just drops their price just to get you to sign? Either they were ripping you off in the first instance, or they are just trying to buy your project. A builder that runs at very low or no margins is destined to fail. A building company (or any other company for that matter) that does not make a profit is not going to be in business for long.
Final Words
Whichever builder you choose to build your new home, make sure you do your due diligence and ensure all items you want are included in their price, the builder has been around for a while and is expecting to be around for many years to come and most of all, you trust them. Remember this is going to be a long term relationship you create with your builder, so you want to make sure you get along!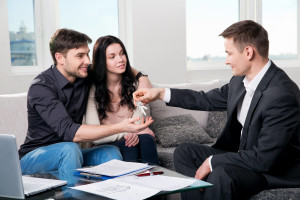 To discover more questions to ask your builder, certainly before you sign any contracts with them, download our free guide by clicking on the link below. It's our comprehensive guide called the 7 Things You Must Ask Before Signing Your Building Contract.