Everyone has heard of a horror story with delays when building a new home. Everyone has a particular date or event that they want to be in their home for. Christmas, birthdays, holidays etc. In fact nearly all homes suffer from one type of delay. So how do you guarantee your moving in date and avoid any controllable delay is to ask the right questions before signing anything.
Calculating your completion date
On all residential building contracts there will be a section which states the number of working days the build will take. Whilst the actual number is important, the term working days is of utmost important.
So, what is a working day? A working day is any day that is not the weekend (Saturday and Sunday) and is not a public holiday. Therefore when you see your contract has 120 working days, you are in fact looking at 24 weeks, not 17 give or take (excluding any public holidays).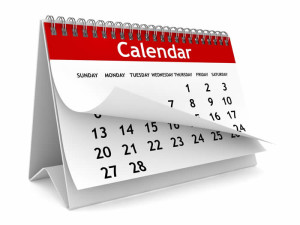 Remember, the clock starts when building works commence. Generally this means once the excavator has started digging footings. Your builder should be able to provide you with your handover date based on these 2 factors.
Delay penalties
So what happens if the builder does run over time? Are you entitled to compensation for your additional costs etc?
In all residential building contracts there should be a section that will detail the agreed damages amount for each week that the home is completed past the contracted completion date.
This amount should be sufficient for you to cover your rent and any other expenses you feel are relevant to not being able to move in when you expect to.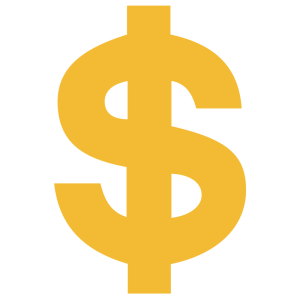 If you are not happy with the standard amount (commonly $150), ask your builder to increase it. A builder with a great shared scheduling system will have no issues with that, as they know they won't be running over time.
Selecting your options early
If your builder has allowed for flexibility in the options of choice for your home, ensure you do your research early and let your builder know as soon as you do.
Sometimes these choices can take some time to obtain. Those fancy tiles you are after, may actually come from Italy and could take 8 weeks to arrive!!!!
The same way that a builder can pay you as the new home owner for any delays, the builder can also charge you for extending the building period.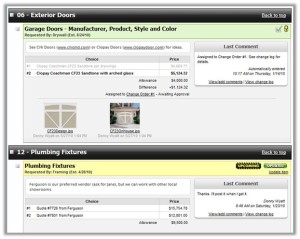 Choose a Tasmanian builder that has an online portal for selecting these items, to ensure the process is streamlined as possible and is linked to the building schedule. That way you are notified, at the right time to select the options you need to, and nothing is missed.
Final Words
A builder that has these three things ensures you're on track to getting your new home on time!
To discover more questions to ask your builder, certainly before you sign any contracts with them, download our free guide by clicking on the link below. It's our comprehensive guide called the 7 Things You Must Ask Before Signing Your Building Contract.