How will I know what is going on with my build?
One of the common questions we are asked by our clients prior to signing up is "How can I see what is going on with my new home build?" Rainbow provides each of our new home clients with access to our unique online portal for this exact purpose.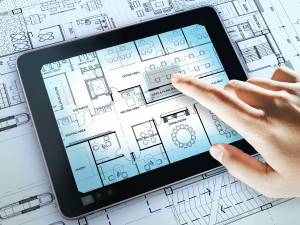 Rainbow's Online Portal provides each of our new home clients with access to the build schedule. This schedule identifies key milestones which are closely linked to the progress claim stages. These milestones provide expected commencement and completion dates. Of course, if the unexpected delay occurs, our foreman can update the schedule accordingly which is automatically updated at the client end.

Our client portal can also provide you, our valued client, with snapshots of the build. Our carpenter crews take photos throughout the build and upload these at regular intervals so you can get a glimpse of your dream home, from the comfort of your lounge chair, desk or your overseas vacation. Our portal is accessible anywhere you have access to the internet.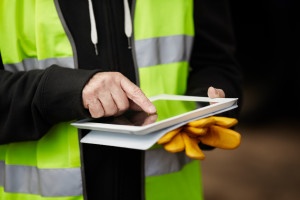 Of course, you will also want to visit the home in person. Have a walk around and get a feel for your new home. We are very open to allowing this to occur. We do however, require an appointment to be made with our site supervisor or your new home consultant so all necessary arrangements can be made. We definitely do not allow you to attend the site without one of our senior staff members walking you through. A building site can be extremely dangerous, and your and our safety is paramount.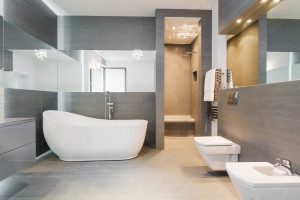 Our online portal also allows you to make any necessary selection choices. If you spotted a free standing bath online or in a store and you simply must have it in your new home, we can upload the documents, along with any additional cost to make this upgrade straight in to the system for you to approve. Our building crews, other related tradesman and admin team can then see what has occurred and ensure you have that dream bath installed.

We also encourage all communication to go through the portal. This way all conversations are documented in one place, meaning nothing is lost. It also means that if one of our staff is on leave, other key staff members can access the details and make the necessary decisions to ensure your needs are met with minimal fuss.
Final Words
If you want peace of mind, from a professional builder, who provides you to 24/7 access to your new home build, the choice is simple. Remember this is going to be your greatest investment you will make, so you want to make sure you get what you deserve!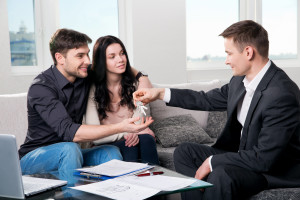 To discover more questions to ask your builder, certainly before you sign any contracts with them, download our free guide by clicking on the link below. It's our comprehensive guide called the 7 Things You Must Ask Before Signing Your Building Contract.